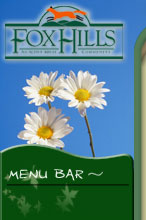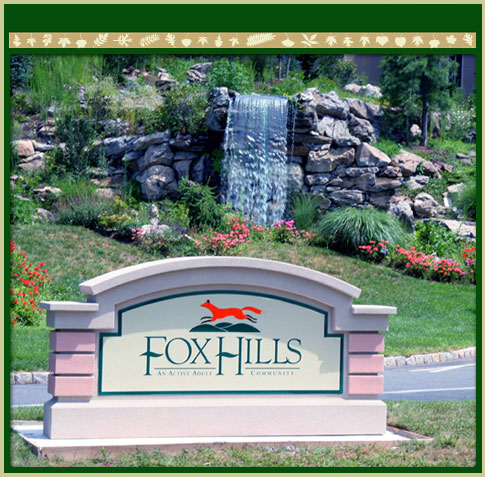 Welcome to Fox Hills at Rockaway, an established gated, active adult community set in the rolling hills of Northern New Jersey. Friendly neighbors living in 672 luxury condominium units are surrounded by beautifully landscaped acres. With access to onsite sources of enrichment, entertainment and social gatherings, you will have the opportunity to enjoy a rich and rewarding lifestyle. Amenities include a clubhouse, outdoor and indoor heated pools, tennis, bocce, shuffleboard courts and a fitness facility.
Search our site and discover all the resources and amenities we have to offer.
Keep up to date with community news, events and other general information.



Follow me to Fox Hills!


© All photographs and material on this website are copyrighted and cannot be downloaded or used without written permission from the Fox Hills at Rockaway Condominium Association, Inc.



Taylor Management Company | NJ Condominium Managers